For the long weekend we got to go to Bear Lake with the family and family friends. It was so, so nice to get a break from school and work and just relax and play!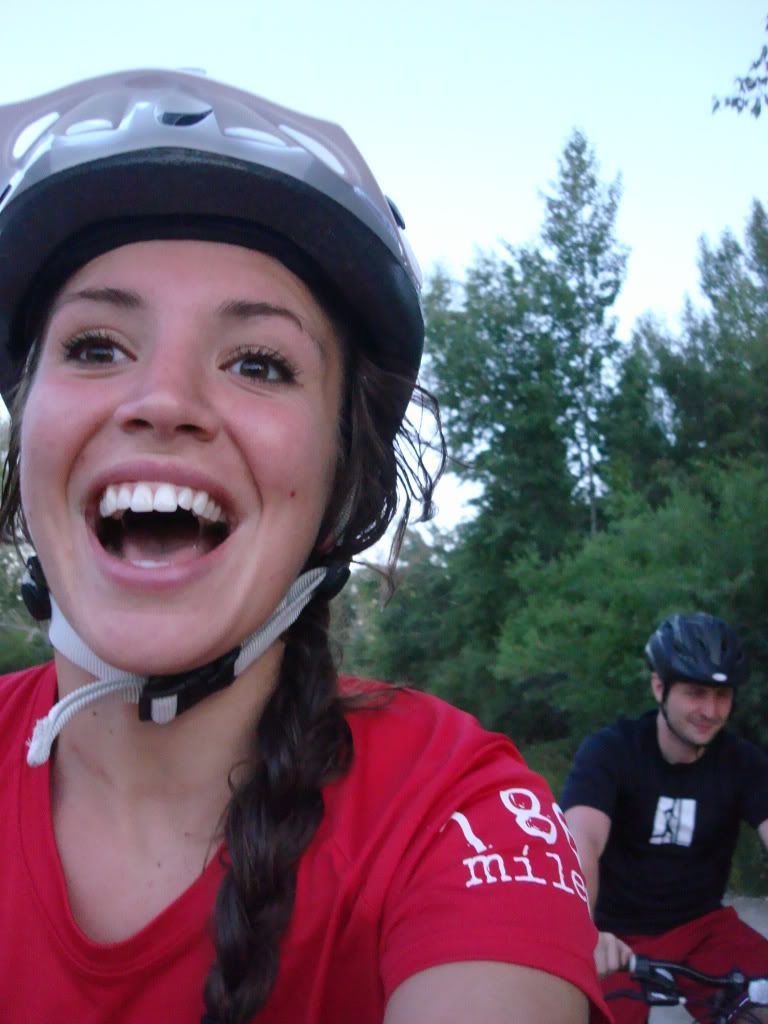 There was bike riding...
...riding the wave runner...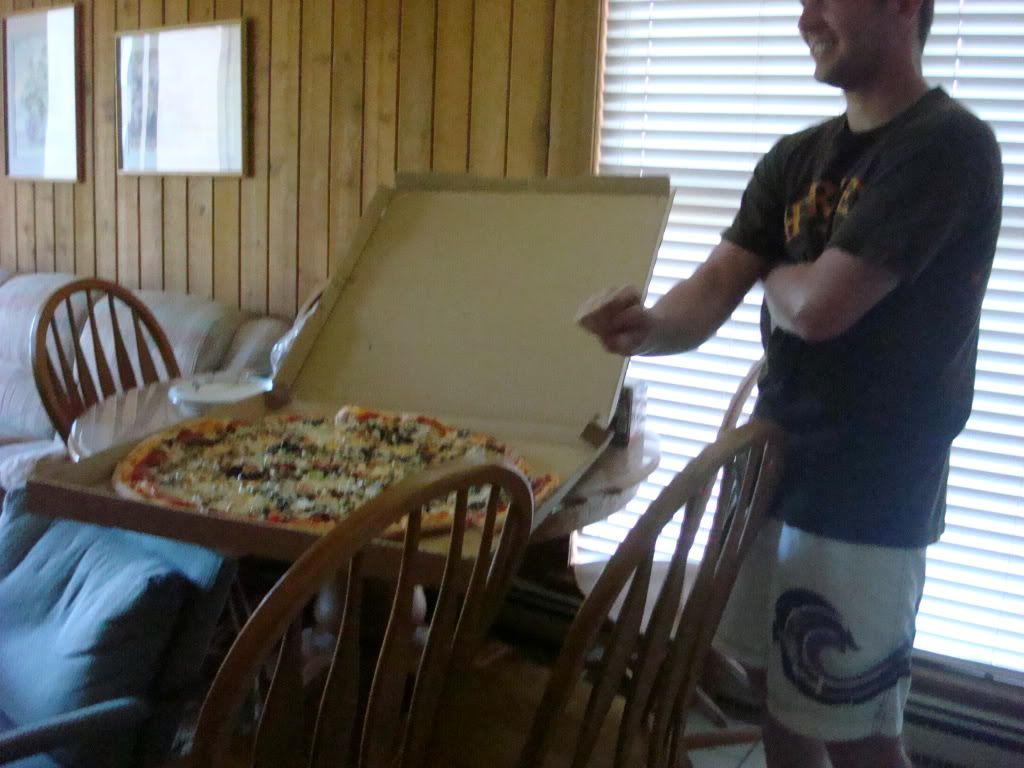 ...eating massive pizzas...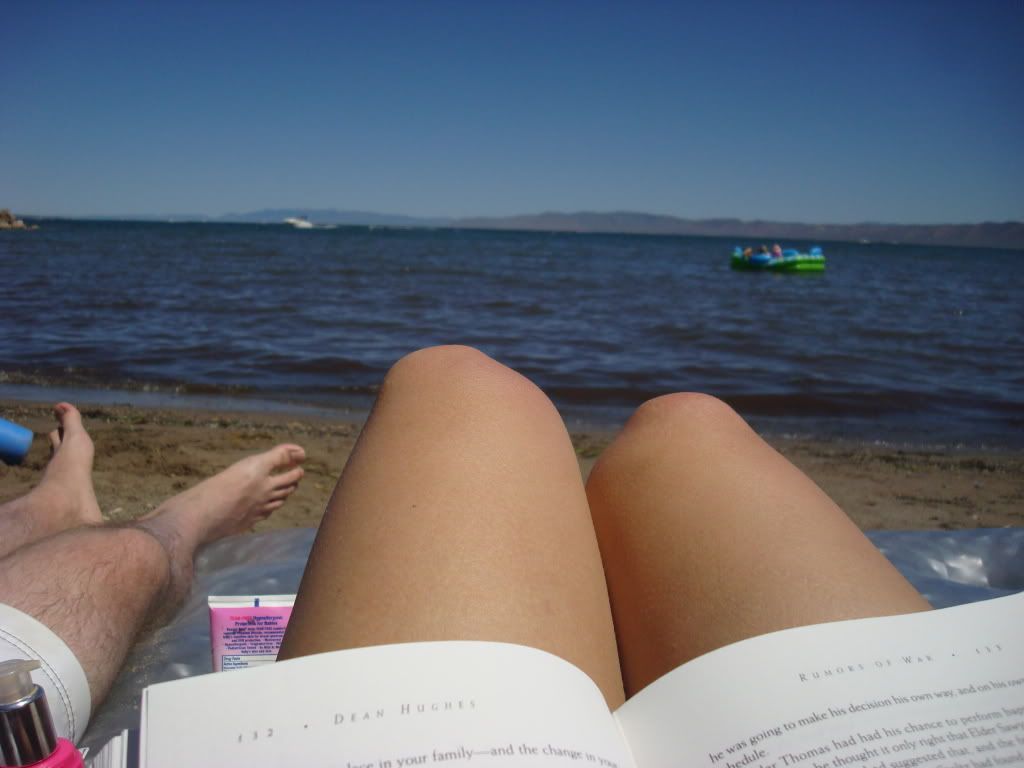 ...but mostly doing this! Good life, eh?