January:
I begin my semester of 18 credit hours and 20 hours working. And that's about all I did that month.
February: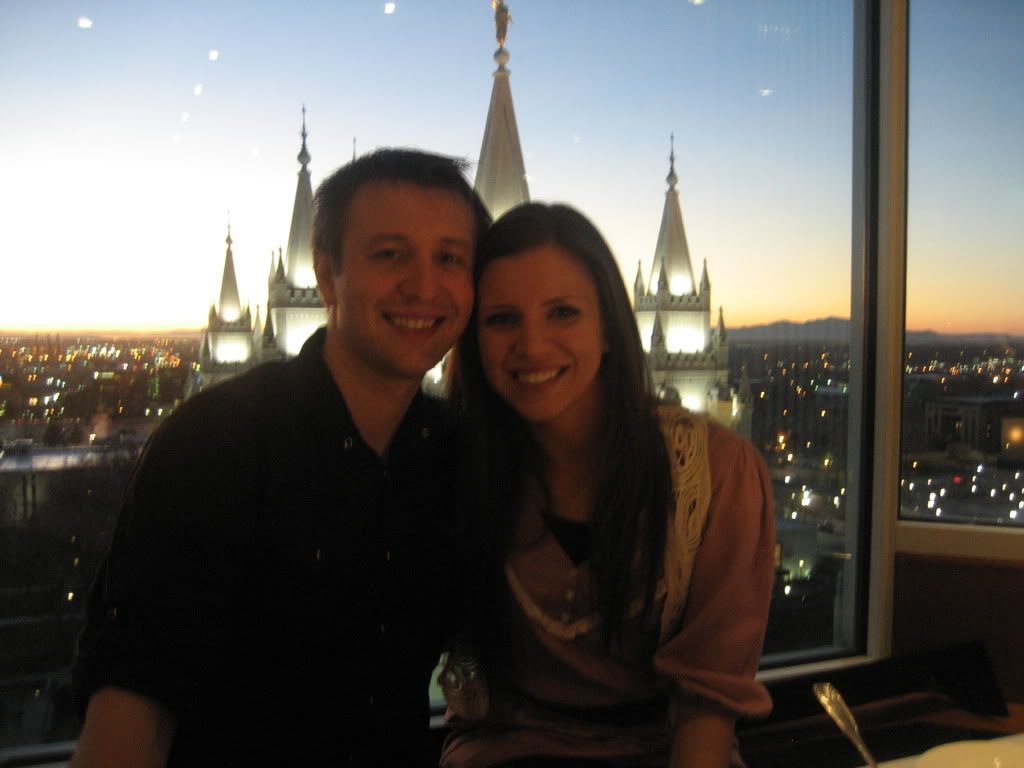 I turned 21! We had an early birthday celebration (at The Roof, which was awesome) because I was writing an American Heritage test until 9:30pm on my actual birthday.
March: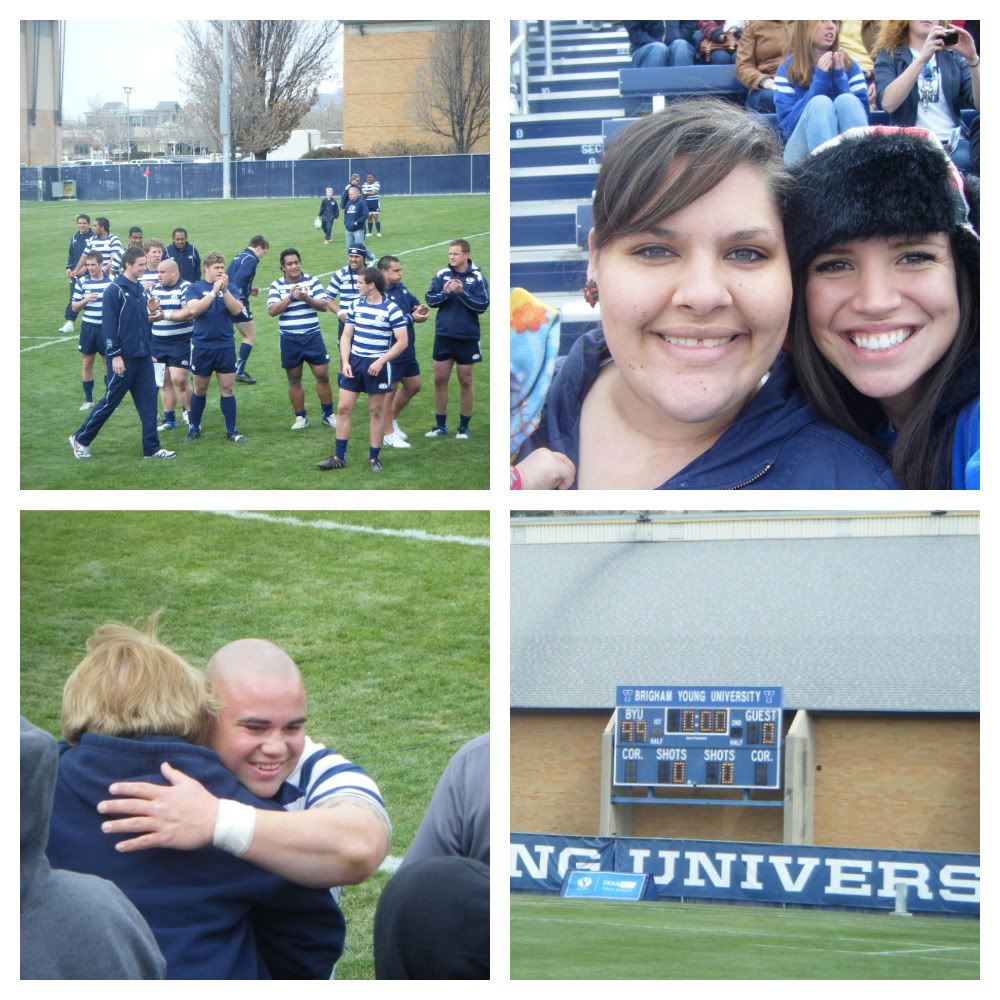 Rugby season! Yeah!!
My life got a lot easier with a block class ending.
I got my travel visa in the nick of time to go to Canada!
April: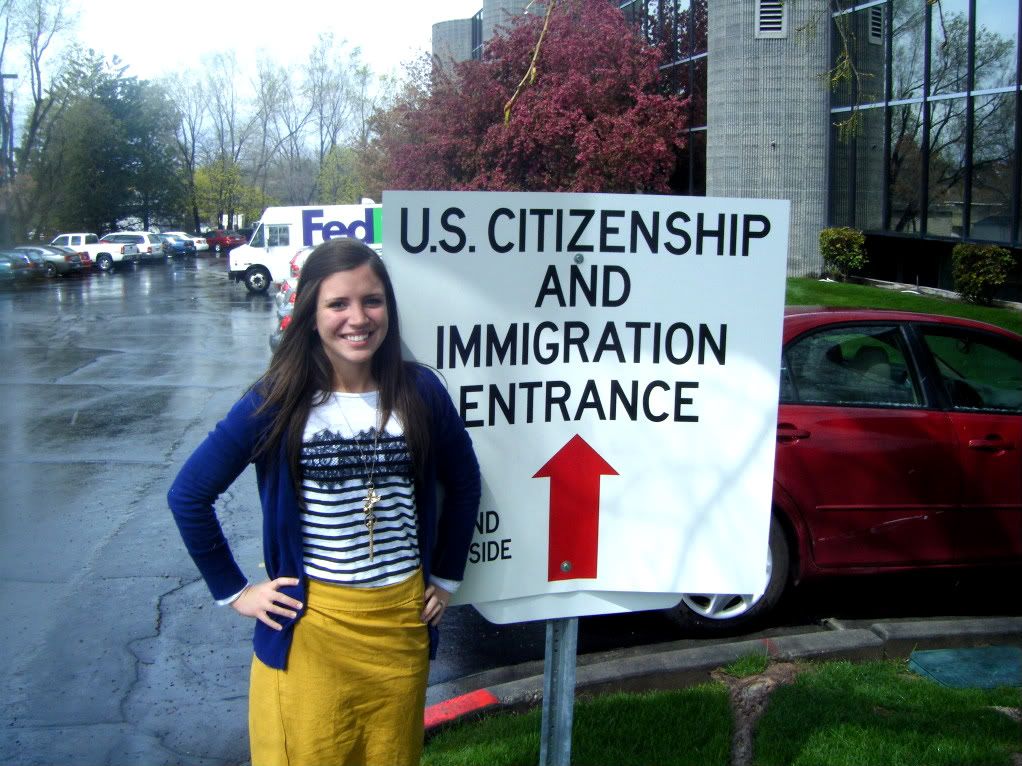 Some sort of chemical imbalance led me to sign up for 4 half marathons and a full marathon. So the training begins.
I get to take the White fam up to Canada for Easter.
I get my green card, thanks to a last minute miracle!
May: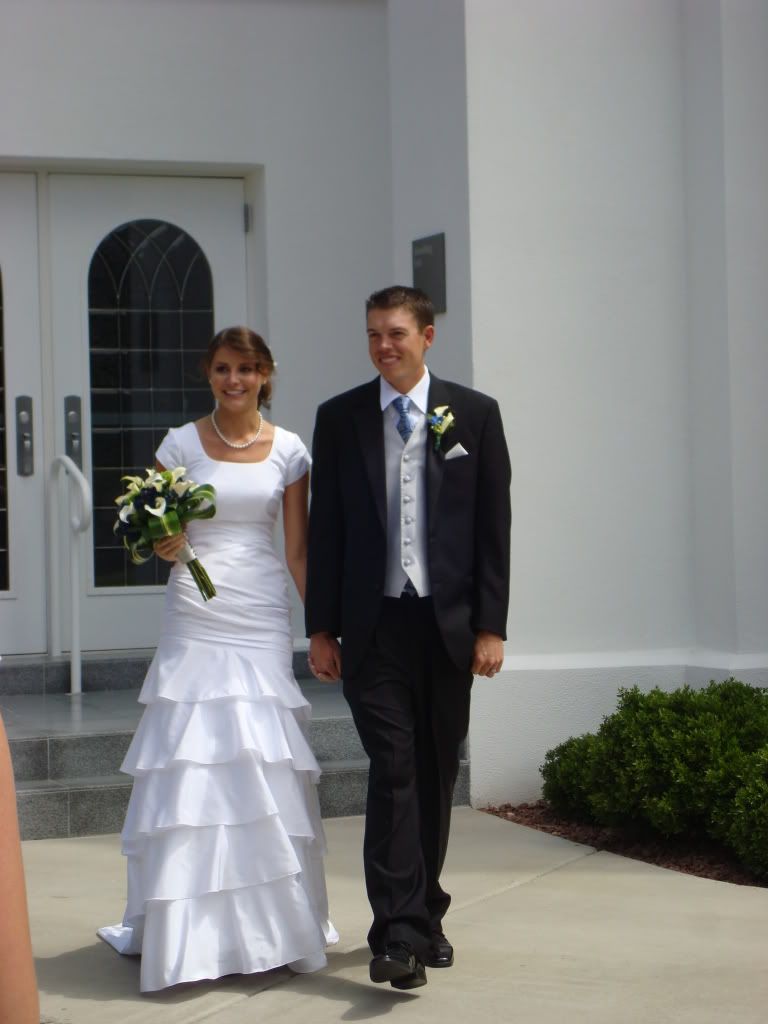 We go on a mini-vacation with my parents to St. George for my gorgeous cousin Meagan's wedding!
Sam got an internship!
I am a VERY VERY happy camper with a slightly less intense class load.
June:
I run my first and second half marathons!
Went camping in southern Utah
...and ran some more.
July:
Roadtrip to Canada!
Nearly got eaten by a pig (but it was awesome)
Almost got caught in a thunderstorm on a mountaintop (but it was awesome)
Another half marathon :)
September:
Free work vacation to Park City!
Went through a furniture painting phase, and even sold some stuff I did!
October:
St. George Marathon!
Parents and grandma came down to watch the marathon and go to GC!
Moved from our first apartment to our new fancy one
Paced my first half marathon!
Sam and I dressed up like the characters from Up for Halloween
November:
Persevered through school
Thanksgiving pies!
December:
Fulfilled my carollamaing dreams
Totally owned my classes this semester.
Got to go to Canada for Christmas! Blog post to come :)