During the semester break, I got to go up to Canada to hang out with my family for a few days. Then Sam, Chris, and Jamie came up and we went to Waterton. Here are just a few pics of the trip: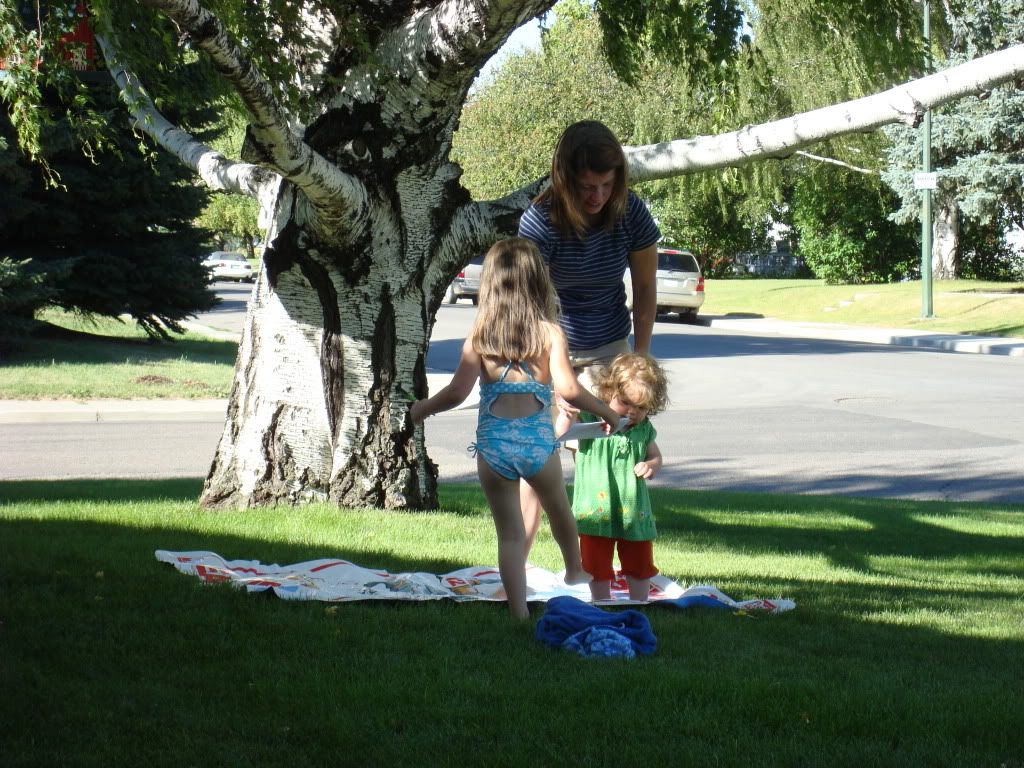 Hanging out at Grandma's
Petting zoo/corn maze (feeding Maggie to the pig)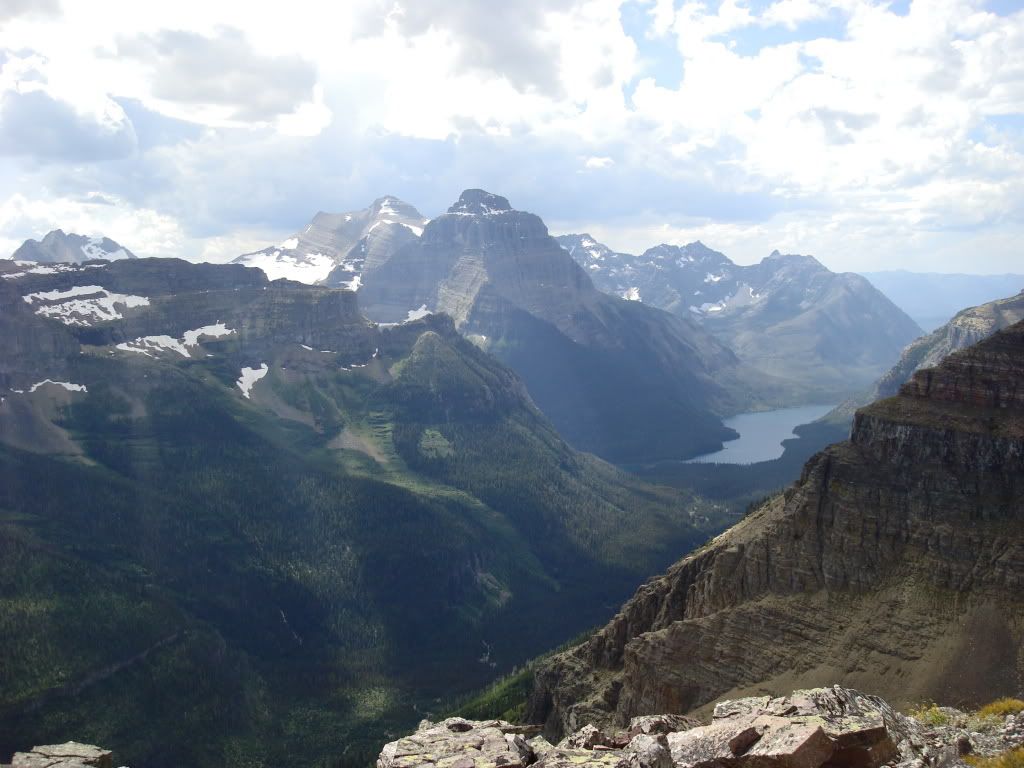 Hiking in Waterton
Eating awesome ice cream
I'm excited to go back! I seriously had such a great time-- especially seeing and visiting with some of my favourite people. It's nice going back to where you came from. It's a feeling that I don't get just anywhere.